So, the Microsoft brand Windows 8 "Surface" tablet and smartphone have been officially be announced.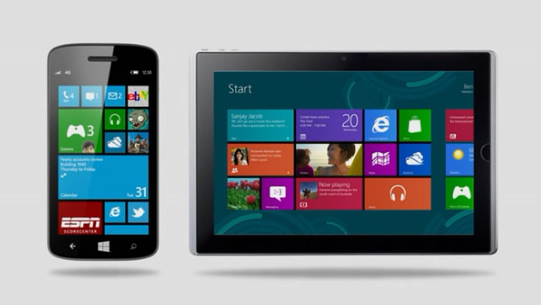 Windows Phone 8 looks good, but can it uproot those entrenched in other ecosystems?
English article on Engadget.
マイクロソフト Windows Phone 8発表。Windows 8とカーネル共有、64コアまで対応
Japanese article on Engadget J.
I'm not a fanboy either way (I've had a few original Palm PDA's, a Zaurus, a WinMo PDA, numerous "feature phones", an iPhone, and an Android), just keeping my options open.
It will be interesting to see what happens this fall as a slew of new WP8 (Windows Phone 8) compatible phones will be released.
I'm a little too bogged down with work right now to pontificate at length on the whole WP8 situation, but I thought I'd just put this thread up here.
(Hammer, I didn't see a specific "Smartphone/keitai" type section so I put it here)